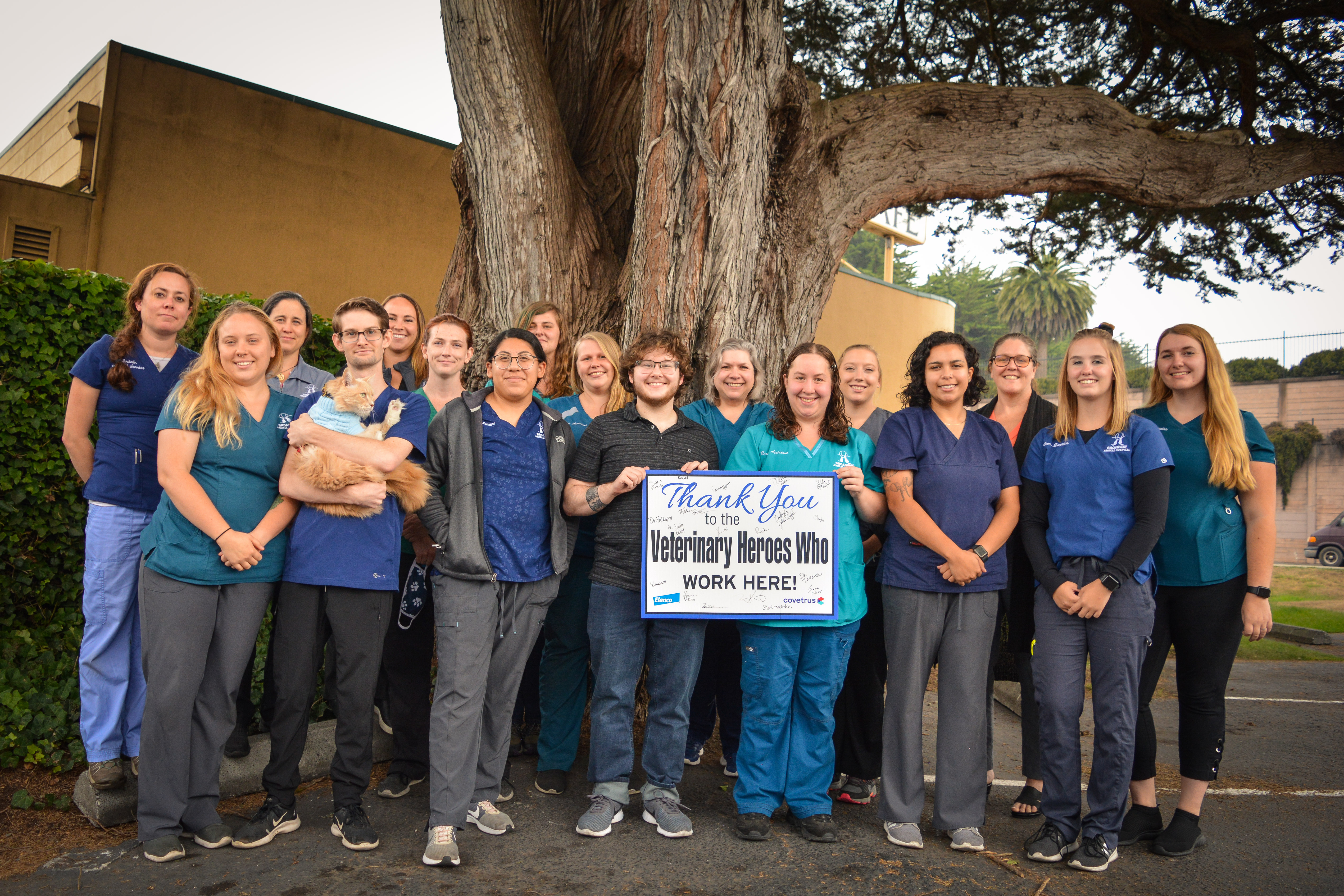 To see how BAH is handling COVID-19, please click here. Please be advised that wait times are longer due to curb side service and an increase in phone calls.
More Information
We have a dedicated team of professionals who take the care of your furry family member seriously.
We offer a wide range of services including medical, diagnostic, surgical, wellness and preventive health care.
We are committed to providing you with the latest in pet health information. This is only for education.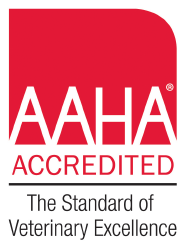 We are AAHA accredited
As a client of our Animal Hospital in Eureka, you can expect our full attention to your pets' needs.
"At Broadway Animal Hospital, we treat your pets like the valued family members they are."
Cozy Cat Cottage
Cozy Cat Cottages is designed to offer cats a vacation while offering owners the security of a safe boarding facility. Staying at Cozy Cat Cottages is a luxury experience exclusively for felines, like staying at a Hilton for cats.